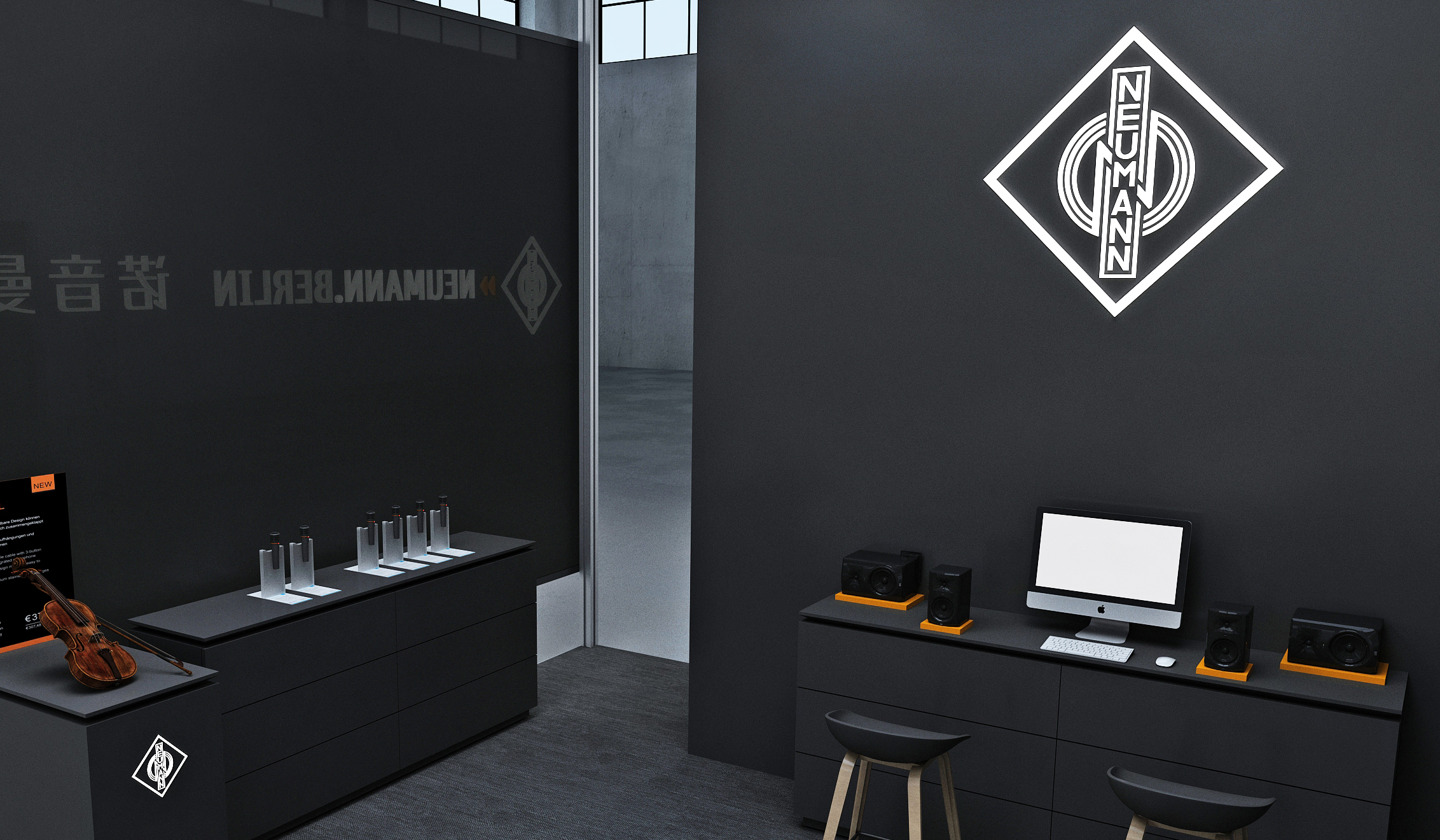 Neumann @ BIRTV 2023
August 23-26, Beijing, China
Held in Beijing annually in August, BIRTV is the most influential exhibition in the field of broadcasting, film and TV in Asia, which has been well received at home and abroad. Regarded as a must-attend event and supported by IABM, BIRTV gathers the latest developments and global inspiration of technical innovation.
At this year's event from August 23-26 Neumann and Sennheiser will be showcasing their highlights at booth #2009, Hall 2, totaling 60 square meters. In the Neumann area we will organize a Home Studio scenario with Neumann MT 48 audio interface, KH 310 monitors, U 87 Ai red, and NDH headphones for integrated audio solution showcase. Our visitors could join us for active demo hands-on.
We will also present several Neumann high-end studio microphones and new KH 120 II, KH 150 speakers with a static demo. Furthermore, a Neumann 7.1.4 monitor system will be shown at our distributor booth (#2002, Hall 2) for our immersive audio solution. Join us on a thrilling musical journey!