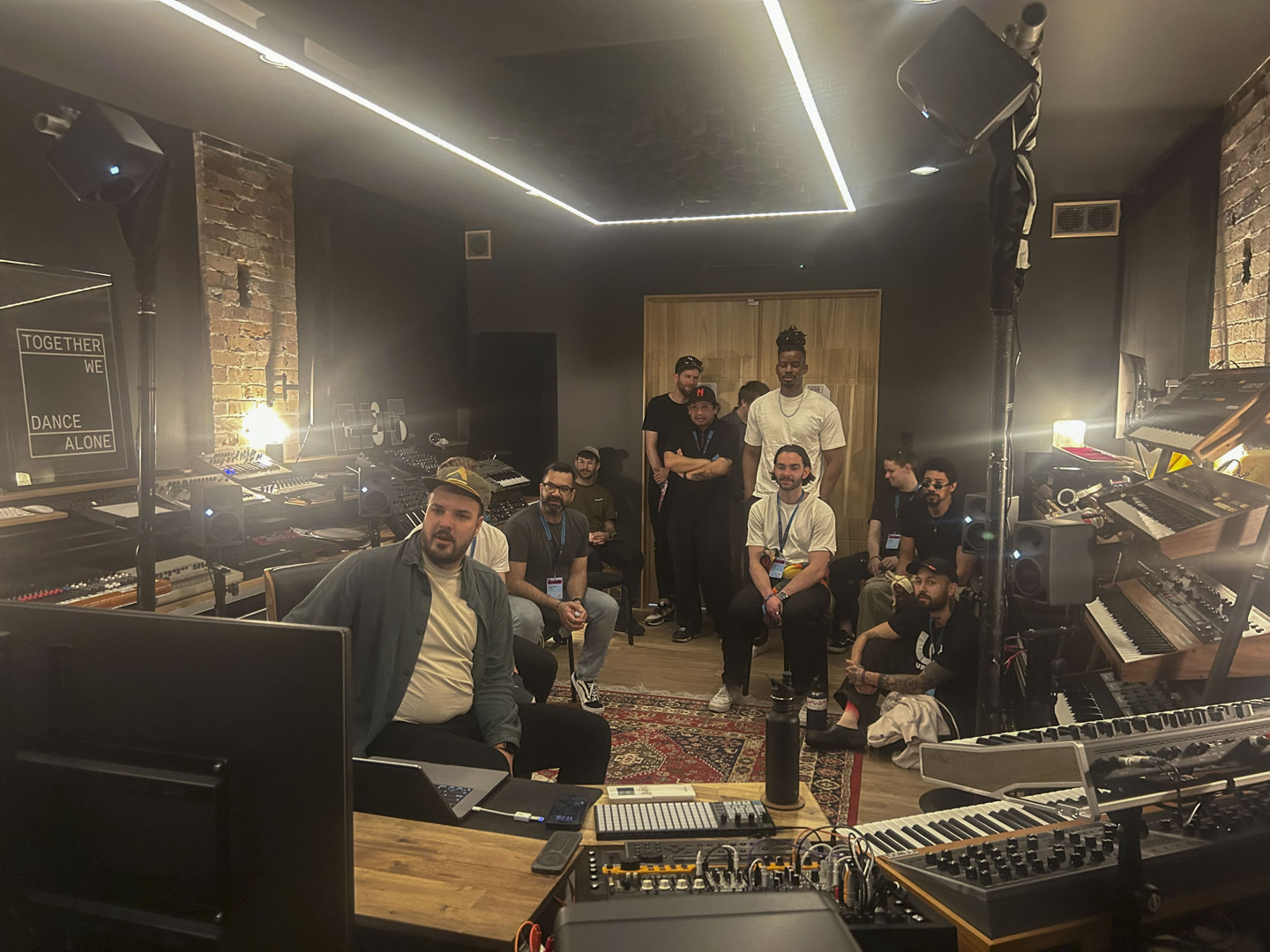 Neumann Immersive POP-UP @ Brisbane's BIGSOUND
BIGSOUND Australia's Music Industry Conference was held in Brisbane, Australia in the first week of September.
The BIGSOUND conference provided the perfect climate and environment for our Neumann immersive audio pop-up to occur. The activation was conducted in partnership with the Southern Hemisphere's largest commercial recording studio: Studios 301.
In a week where the most curious artists, sound engineers, producers, and tech heads converge on Brisbane to immerse themselves in industry conference talks, our Sydney-based team took the opportunity to assemble a 7.1.2 Neumann monitor setup and demonstrated the benefits of Dolby Atmos Mixes with the Studios 301 accredited engineer: Stefan Du Randt on hand to lead the sessions.
The experience was designed to showcase the sonic quality and audio-awesomeness that our KH80 monitors are capable of especially when combined with the power of the KH 120 ll's! We were able to demo best-in-class approaches to creating spatial audio previously unheard before by many in Brisbane or, for that matter - Australia.

​In fact, the team fielded interest from as far as Perth, and thanks to BIGSOUND's visiting delegates from industry to artists, they were thrilled to reach so many Neumann enthusiasts in one spot!