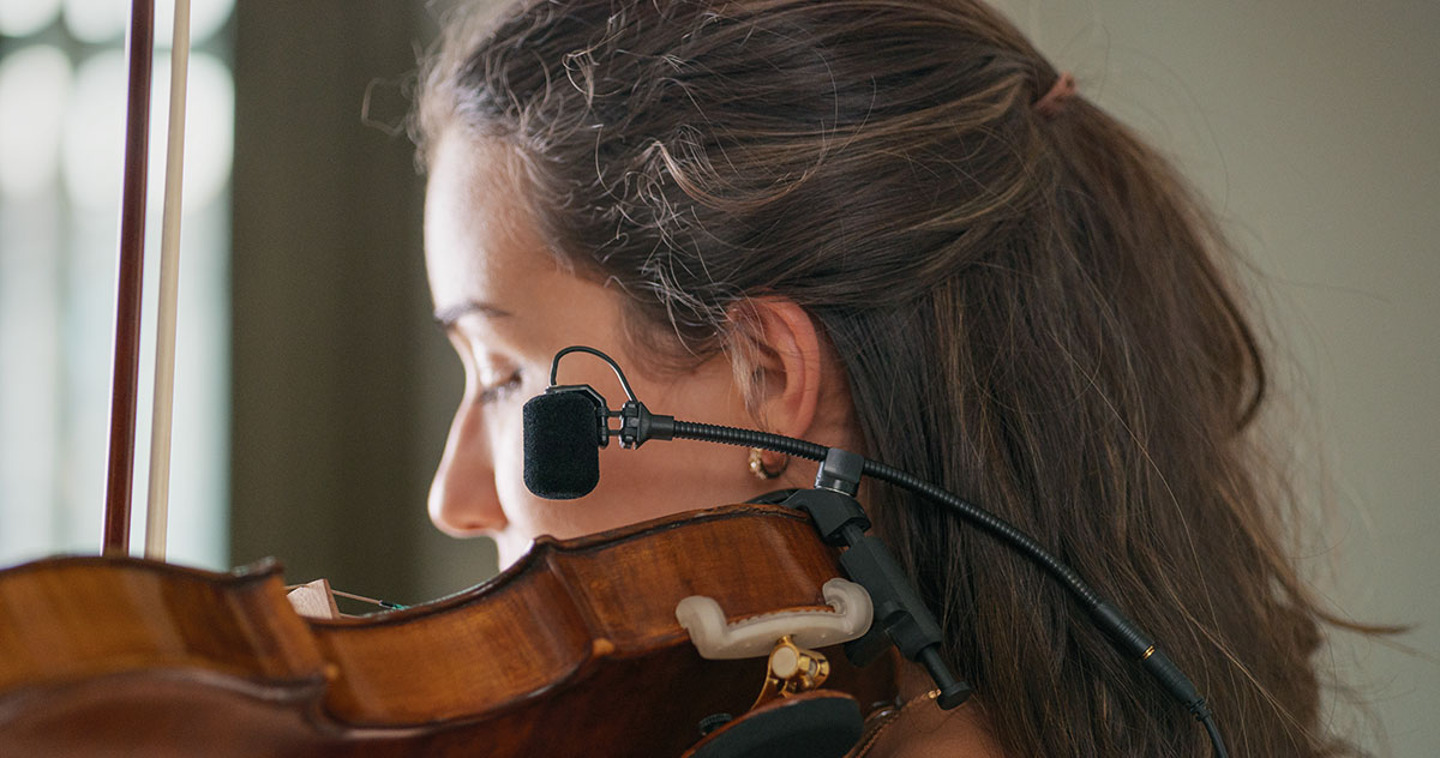 Neumann's MCM – Press Reviews
Neumann has caused quite a stir in recent months with the introduction of the Miniature Clip Mic System (MCM). More and more sound engineers are praising its superior sound quality and handling advantages. This is also reflected in press reviews. Here are a few examples:
Thanks to Sound On Sound and Akustik Gitarre for granting us permission to use their PDFs.